Meteor Power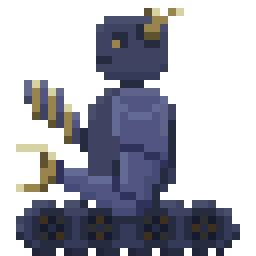 🤖 A point-and-click AI platformer: Build solar stations, connect power, avoid meteors!
⚠️ TIPS!
1. First, hold A, then click on a different station site to build a **solar station**.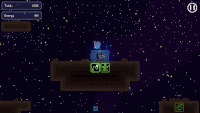 2. Then, hold A, and click on the **power-line** buttons for your new solar station and the command center.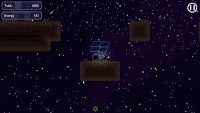 3. Don't build a **second bot** until you have a couple connected solar stations!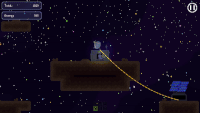 (Sorry I didn't get around to adding better in-game indicators!)
🎮 Controls
Mouse and keyboard.
A/S/D/Q/W/E to select a bot.
Left-click on a platform to move the bot.
Left-click a station button to do that command.
Right-click to cancel a command.
💿 Software used
📺 I livestreamed the development on Twitch!